"Preparing Trainers for Cohort 8 of the Orange Corners Ghana Acceleration Program"
Last week at the Ghana Innovation Hub, we had an inspiring two-day Training of Trainers session led by MDF West Africa trainers, Michael Osei Nkrumah and Ekow Akyin Kwofie, for the dedicated coaches and trainers of the Orange Corners Ghana Acceleration Programme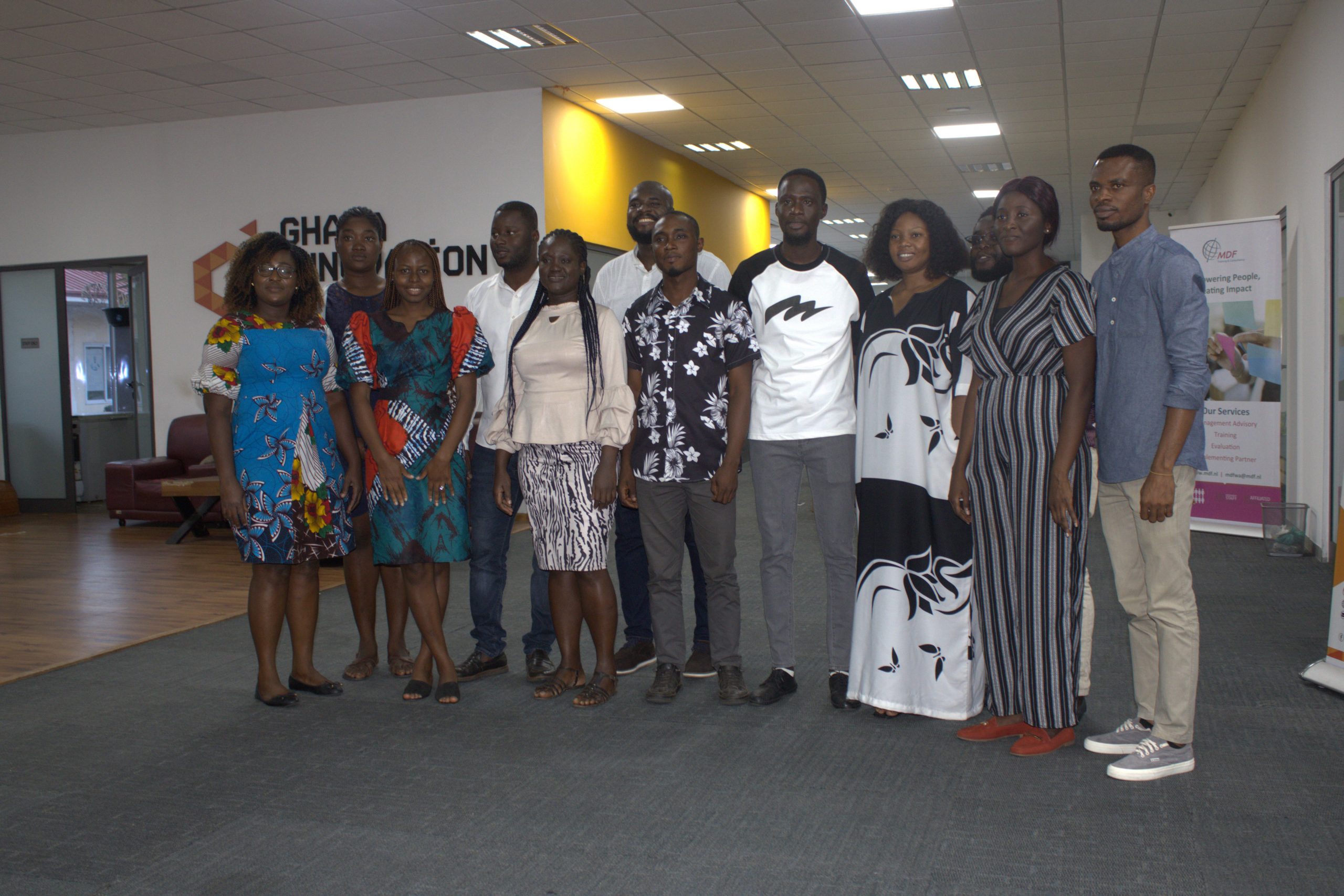 The purpose? To dive deep into the challenges and successes experienced in Cohort 7, and extract invaluable lessons that can be seamlessly applied to Cohort 8.
But that's not all!  During Day One of the training, these driven professionals were tasked with selecting a key topic from their training program and creating a training module around it.  After thoughtfully crafting their presentations, the facilitators guided them through the Experiential Learning Cycle, helping them unlock the power of practical experience in developing training content and refining training methodologies.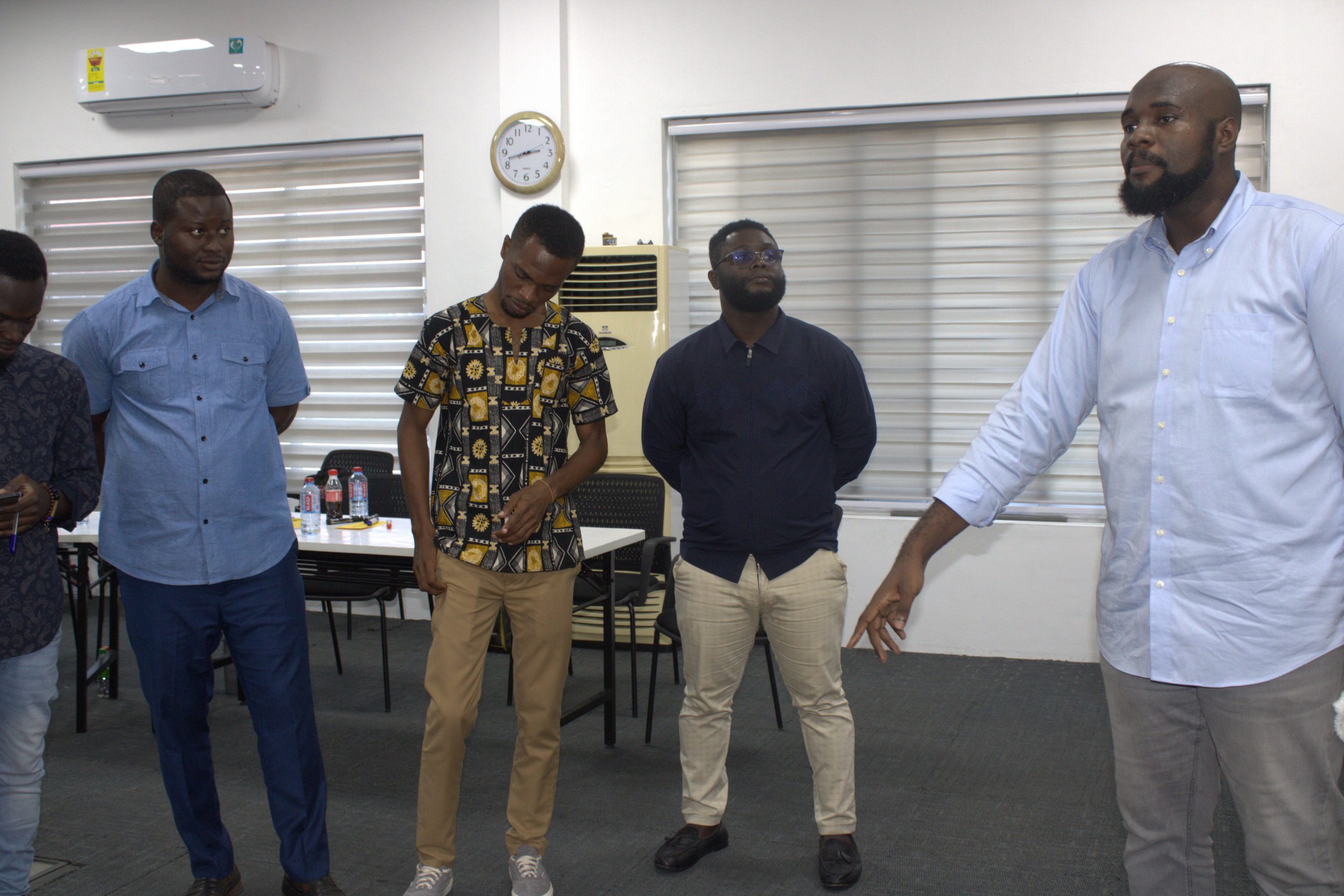 On Day Two, our trainers and coaches delved into essential topics: session preparation, effective training delivery, and the art of providing constructive feedback. Each one had the chance to showcase their skills, presenting tasks assigned by their facilitators.
In July 2023, we flung open the doors for applications to join Cohort 8 of the Orange Corners Acceleration Ghana Programme! We were thrilled to receive about 250 applications from across key locations.
After careful consideration, we proudly selected about 227 outstanding businesses from Accra, Kumasi, Takoradi, Ho, and Tamale to join the Cohort 8 Acceleration Programme!
The countdown begins as our online training session for Cohort 8 officially kicks off on September 25, 2023. The passion and dedication of these trainers and coaches are the driving force behind Orange Corners Ghana's success. We can't wait to see the positive impact they'll have on the next generation of innovators in Cohort 8!
Stay tuned for more updates from the forefront of innovation at the Ghana Innovation Hub!
#InnovationHub #TrainingOfTrainers #OrangeCornersGhana #KnowledgeSharing #InnovateGhana